Specification Management
Enhancing Project Efficiency and Quality Assurance
Requirements Specification, System Specification, all products, and services must be specifications in order to implement a successful solution. In MyBlueLabel we can break down the individual requirement for electronic tracking and traceability. In MyBlueLabel active dashboard it is possible to trend on data and drill down in areas of interest.
Requirements Linkage
By entering or uploading requirements and specifications into MyBlueLabel, the data can be linked to other data in MyBlueLabel. It is possible to link Requirements to Specification and to Risk and Test. Thereby an electronic traceability matrix is built. And the Users do not have to maintain yet another document.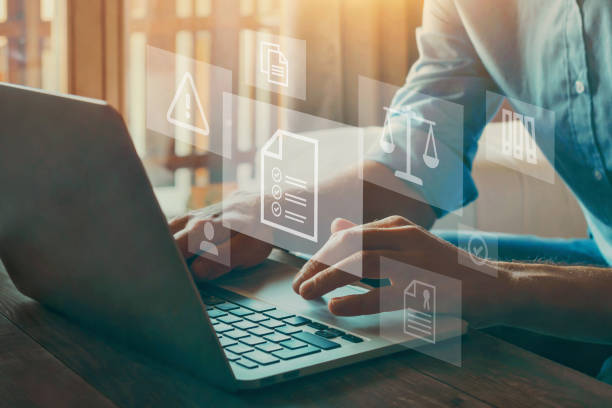 Minimize number of documents
By Using MyBlueLabel Specification module, it is possible to minimize the number of document which need to be maintained in order to document keep objective evidence that the solution is fit for intended use. Often multiple documents must be maintained when a requirement is updated. This process can be improved with MyBlueLabel content (data) management.
Modules in the QMS
MyBlueLabel has a suite of modules to support the full ecosystem of processes to comply with regulations and international standards. The modules are integrated or can work as standalone modules
For more information: Book Demo