Why us?
The compliance industry is often not as transparent as we would like it to be and it is often seen as something that is very difficult, time-consuming, and expensive. It is in fact often perceived as some kind of a show-stopper, no matter if you are trying to launch your first MedTech device/software or your 15th.
A completely new mindset
The negative mindset surrounding compliance and the compliance industry is built on bad experiences and traditions. This has to stop. Especially if 'the traditional way' is in the way of innovation and prevents innovative products from ever entering the market. This is one of the key reasons behind forming MyBlueLabel Compliance Services A/S aiming to set new and better standards within the regulatory compliance industry. In price, pace, and effectiveness.

Yes, we do regulatory compliance a bit differently. In fact, we want to change the compliance industry completely and help companies for instance in MedTech and wider Life Science industries overcome regulatory compliance processes in a more transparent, fully digital, smart, fast, and cost-efficient way.
In most cases, we help our clients based on fixed prices, fixed timelines, and full transparency from day 1, leaving no room for insecurities. You will be getting a better, more transparent experience than you are used to. This approach will make it easier to overcome regulatory documentation processes and bring innovation to markets around the world helping patients to get a better quality of life.
Make compliance simple
Other Areas
At MyBlueLabel we work with skillful and experienced subject matter experts and consultants in many areas. Amongst others within MedTech, Pharma, BioTech, and Life Science, but also with Cyber Security and Green Compliance.

Interested in learning more? Don't hesitate to contact us.
Kenn Milton, CEO & Founder has the word:
Since 2012, our team has worked day and night
to make our vision a reality:
To revolutionize the compliance industry and enable companies to deliver innovative
products.
Today, we help 300+ clients in Europe, the UK, and the US accelerate market access.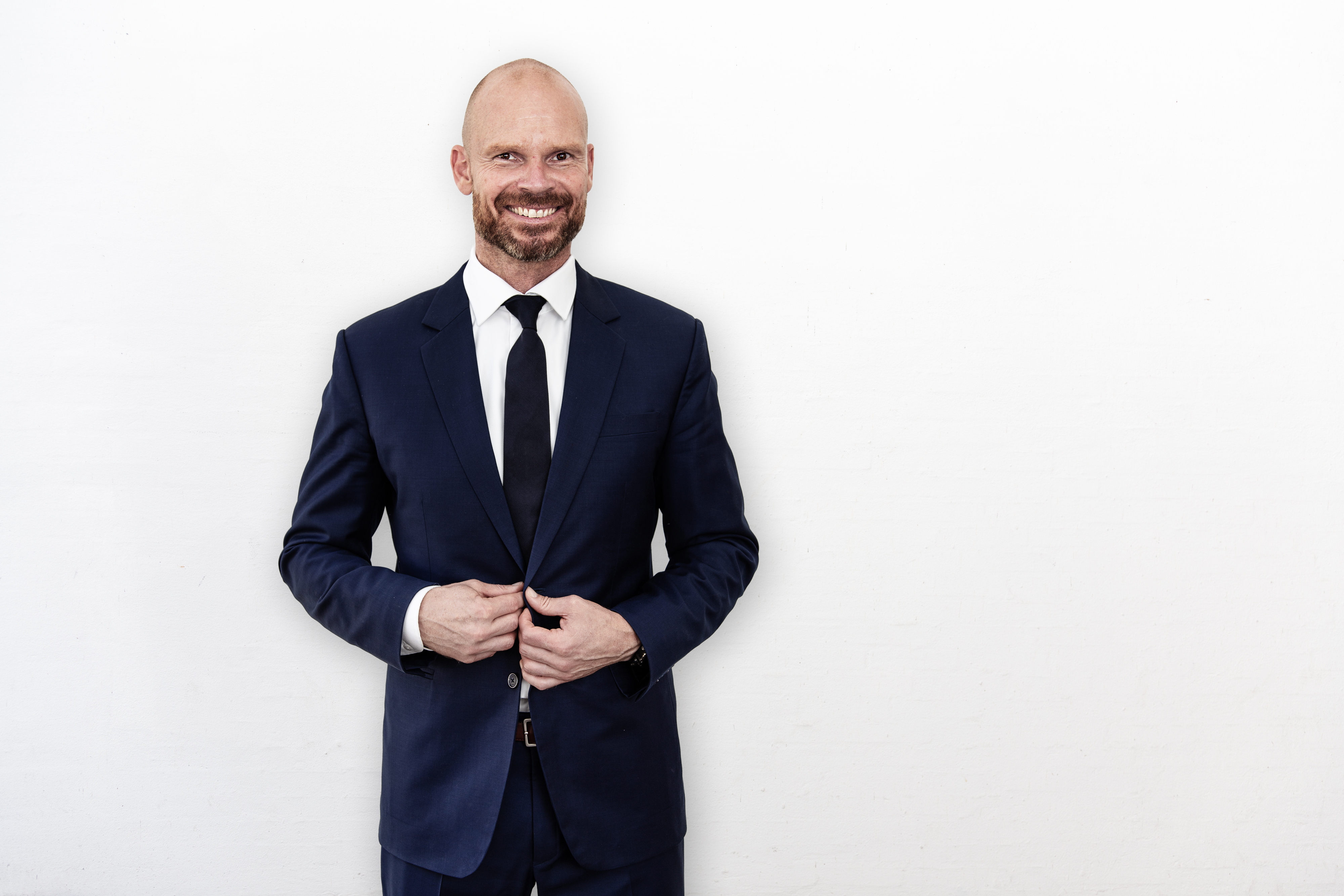 During this time, I noticed that most established companies use large and expensive solutions for operations and projects. And with expensive solutions come, expensive consultants, including myself, to navigate the complex regulatory landscape within life sciences — something that small and mid-sized MedTech companies struggle to do.
Large organizations tend to work with big IT system providers, using solutions that are not intended to work as compliance systems out of the box. This means that, aside from being extremely expensive, the solution must first be set up and validated.
This activity can take months, sometimes even years, in large organizations. Complex systems are also inflexible and inefficient due to the high costs of introducing changes. The consequence is that large organizations are not as agile and thereby not as innovative as they would like to be.
Often, it causes frustration between business development, IT, and compliance. Unfortunately, this can be a similar scenario in most small and midsized companies if they are not provided with the right guidance.
In large corporations employees and consultants were often talking about major inefficiencies, however, no one was making the effort to solve them. To me, this was very frustrating. A solution had to be found — I had to do something.
With the knowledge of how to get regulatory approval, I decided to take matters into my own hands. I designed a digital platform with a work-break-down structure to help medtech companies swiftly incorporate a compliance framework into their company, allowing them to become and stay compliant at a fraction of the expense and difficulty. This way, compliance no longer had to be that difficult
I designed a digital platform to help Life Science companies swiftly incorporate a compliance framework into their company, allowing them to become and stay compliant at a fraction of the time, cost, and difficulty.

– Kenn Milton, CEO, MyBlueLabel Compliance Services A/S