Jump on the Green wave of Compliance and digitalization
juli 4, 2023
•
5 min. read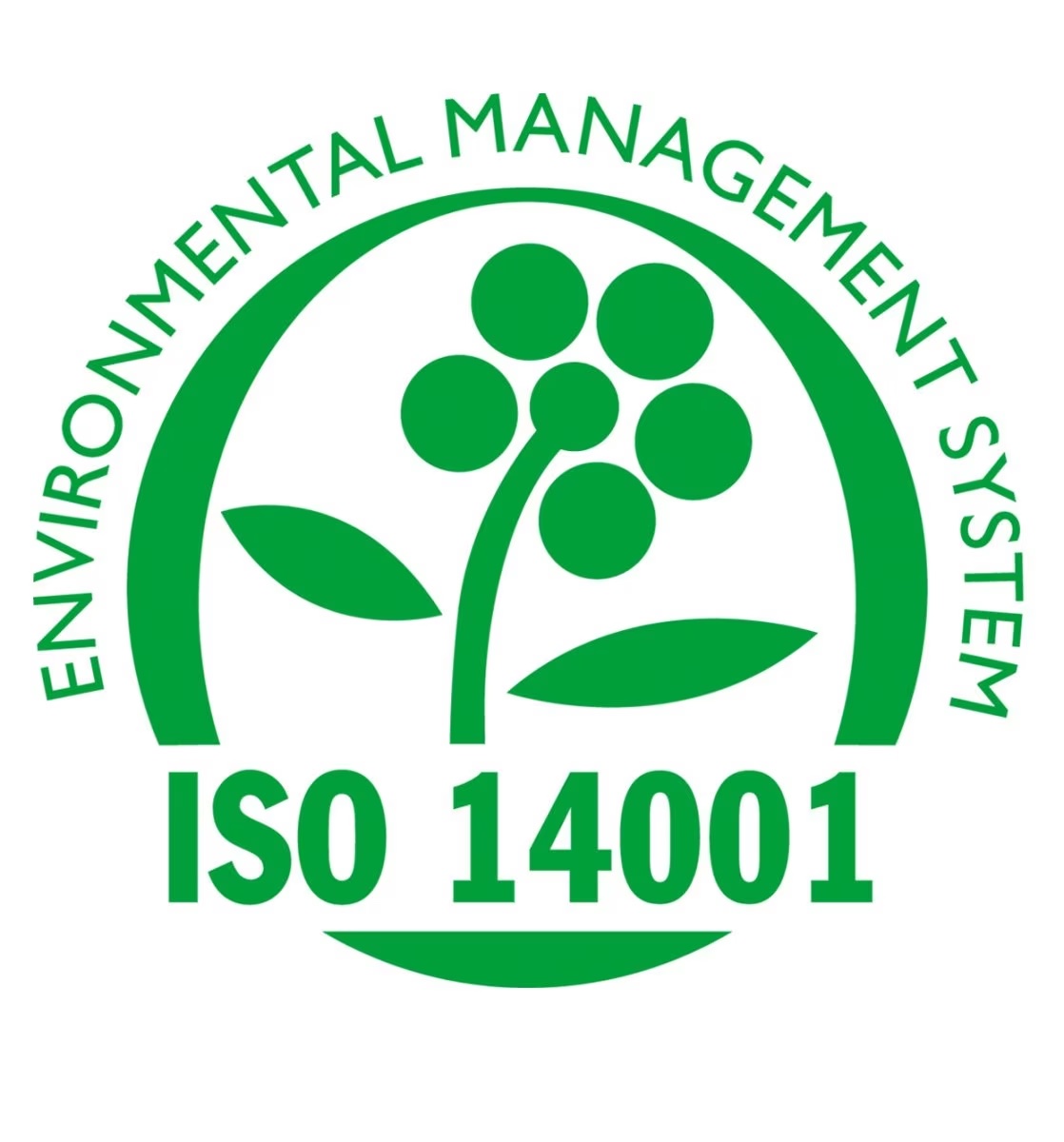 We are becoming more data-driven – which is both a threat and an opportunity – why compliance is increasingly important
The acceleration of digitalization has led to an enormous increase in the amount and flow of data. Every day people absorb countless data through emails, phone calls, and database records. This data is then processed to turn into even more emails, phone calls, and database records. This happens all the way through any modern business supply chain and all this data is collected and stored as 'unstructured data. Although this flow of data leaves concerns for exposure of sensitive data through hacking, it is a vault of opportunities. For instance, structuring data is increasingly used to help managers make better decisions within business departments such as strategy, M&A, and HR. A 2019 Survey conducted by NewVantage Partners states that 92% of the respondents have increased the pace of investments in Big Data and AI and 31% mention that they have a data-driven organization. Digitalization and Big Data have resulted in countless benefits including spending resources more efficiently, scaling impact businesses, and assist humans in their work. Fantastic companies founded in the US, like IBM, have made it their advantage to create platforms that use data to make a successful business – the US does without a doubt have some of the most innovative companies in the world.
But what about compliance?
Digitalization and general technological improvements require us to look back into our laws and reflect on whether they harmonize with real-world situations – think about the ethical use of data to protect individuals and find new ways to bring value to societies. Here are some examples of how new technologies rightfully require a change in regulations:
– GDPR is a privacy and security law that obliges organizations operating in the EU to follow certain procedures when handling personal data. This means that virtually every multinational corporation must comply with GDPR. The law came into force on May 25, 2018, and may lead to large fines if not compliant.
– The EU MDR (Medical Device Regulation) will come into force on May 26, 2021, and require companies selling products in the EU to meet stricter requirements to ensure the safety of patients using their products. In addition, the regulation takes into account many new technologies within software application / Health technology.
If companies do not comply with the new regulations it may lead to products taken off the market" says Kenn Milton, CEO of MyBlueLabel Compliance Services.

Kenn Milton, Founder and CEO of MyBlueLabel
– The EU Taxonomy Framework is a classification system for sustainable economic activities. It is an attempt to prevent greenwashing, clarifying when an activity is considered environmentally sustainable. Currently, large financial and non-financial companies and financial market participants (such as asset managers) will have to disclose how their financial products meet the EU Taxonomy criteria.
What do these new globally applicable laws have in common?
They are made by the EU, which continues to set the standards within modern compliance. We believe that there is a clear opportunity for the EU's regulatory competencies to work closely together with innovative US companies to maximize societal and individual value in the US as well as in the EU, especially with a focus on Public-Private-Partnerships (PPP). "The next level of partnering, abbreviated "FNAPPP" – Foundations-NGOs-Associations-Public-Private-Partnerships, will come soon" says Sandeep Sander, Chairman of the Advisory Board for MyBlueLabel Compliance Services.
Nature is immensely complex, just like the ever-increasing amount of data that is accumulated in an unstructured form, often useless in its raw version. However, harnessing its potential and using it to improve environmental key performance indicators is a very promising opportunity. It could fx be used to reduce GHG emissions down the supply chain or to actively predict natural disasters. This could be used to ensure 'Green Compliance' a term that is used to describe any 'hard law' such as environmental regulations, standards, and site permits used by authorities. While there is a tendency towards an increased focus on 'hard law' we also witness how proactive companies increasingly demand documentation from their suppliers, ensuring that they meet sustainability standards, based on a voluntary scheme also described as 'soft law'. For instance, Novo Nordisk and Chr. Hansen is demanding their suppliers to document the "degree of Green Compliance" when delivering services. An exciting tendency that proves that it is just as important to comply with 'soft laws' as these are pivotal to future relationships with key clients. It is my prediction that 'soft laws' will turn into 'hard laws' as the regulatory ecosystem strengthens. Software that helps you calculate CO2 emissions from activities along the supply chain such as transportation, or data dashboards that track, analyze and display your key data are clearly an advantage when you want to keep your critical clients happy and document your green compliance improvements. Running a business based on data-driven, sustainable principles is not "nice to have" anymore. Whether it is dictated by soft law or hard law, it is quickly becoming a "need to have". Combining Green Compliance and Digitalization is the fuel of future businesses: It will help you provide your investors with green performance indicators – and make visible improvements to your positive impact.