Effective solutions.
Navigate the evolving regulatory landscape.
Why a Quality Management System?
Prioritize Quality Management Systems for efficient, compliant business operations.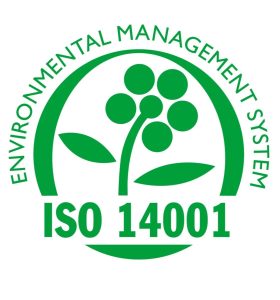 Jump on the Green wave of Compliance and digitalization
Data-driven surge: Compliance evolution amid EU standards & Green Compliance integration fuels sustainable digitization. Risks & rewards intertwine.
Concerns about your business requirements?
We got you covered.
GDPR
MDD
GDPR
FDA
MDR
MDD
GDPR
FDA
MDD
MDR
GDPR
FDA
MDD
MDR
GDPR
FDA